About Me
Julia Hashemieh, a Santa Clara, CA resident, is a recognized leader and philanthropist in the healthcare sector. With over 15 years of experience, she has made substantial contributions as the CEO and President of Global Health Care Management LLC. Her commitment to ensuring the best possible care for the community is evident in her leadership of outpatient surgery centers.
In her role as CEO, he oversees a wide range of operations and activities within the company. She has successfully built and managed a network of more than 500 top surgeons in the industry. Her dedication to excellence is reflected in the high-quality patient care reviews she receives.
Aside from her professional achievements, his philanthropic efforts through the Aryana Health Care Foundation highlight her genuine passion for serving the community. As a board member and treasurer of this Santa Clara-based foundation, she ensures affordable healthcare for all, especially during trying times. The foundation operates across various cities, significantly impacting the lives of many.
His career in the healthcare industry began in 2003. Over the years, she has been affiliated with 18 companies. While some have since closed their doors, 13 continue to thrive, demonstrating her resilience and adaptability in a rapidly changing industry. Her vast experience has provided her with a comprehensive understanding of the intricacies and challenges within the healthcare sector.
Julia's LinkedIn profile showcases her dedication and impressive career growth. However, her genuine love for her work sets her apart. Her commitment to serving others goes beyond the confines of her professional roles. This passion and love for what she does makes a lasting difference in the community.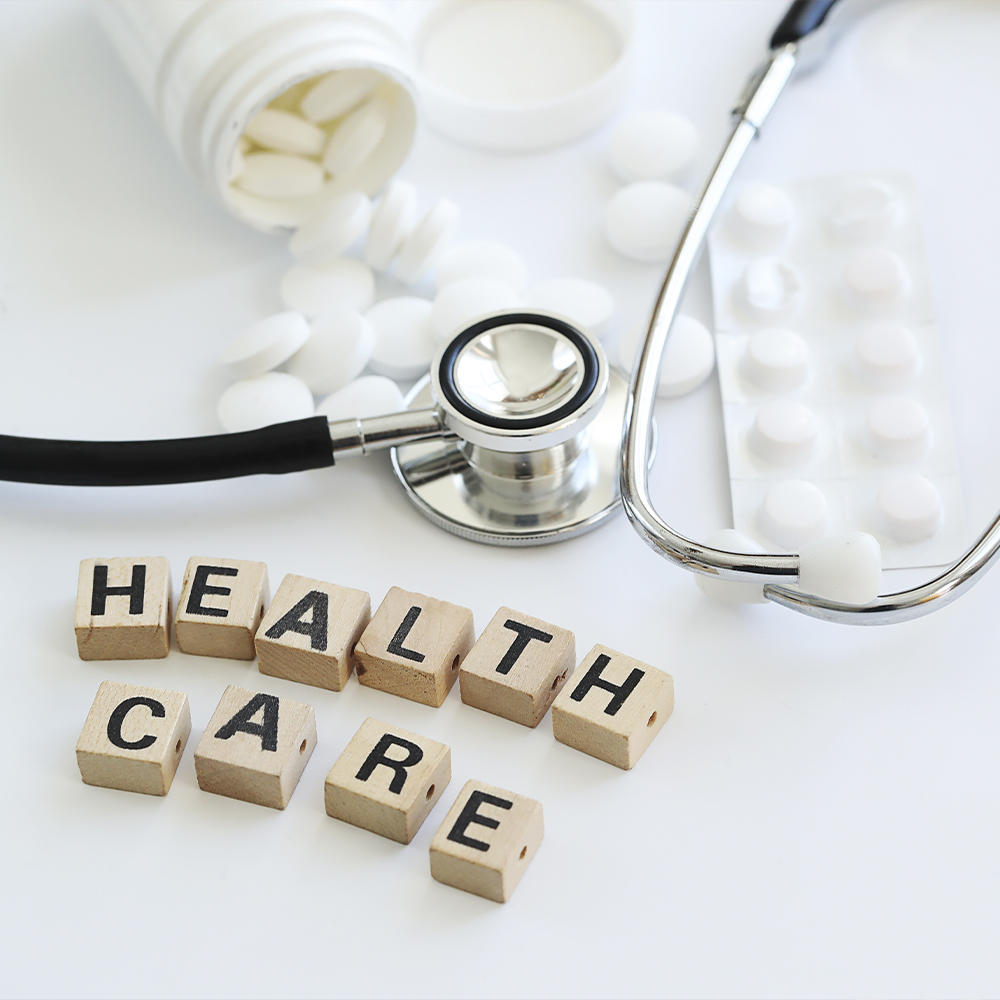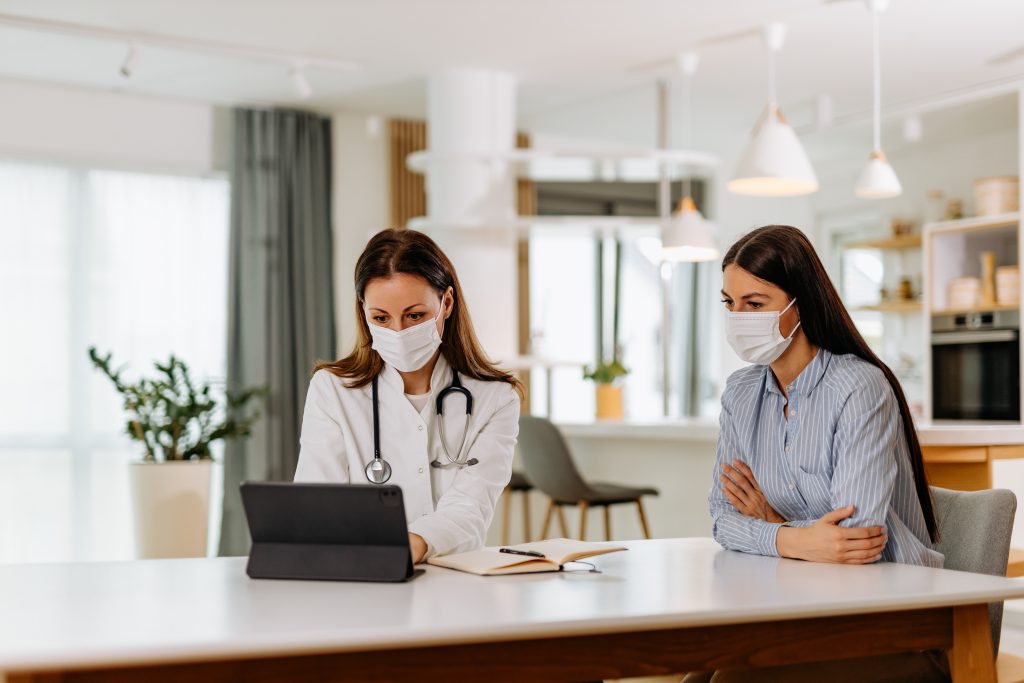 from the blog
Recent News